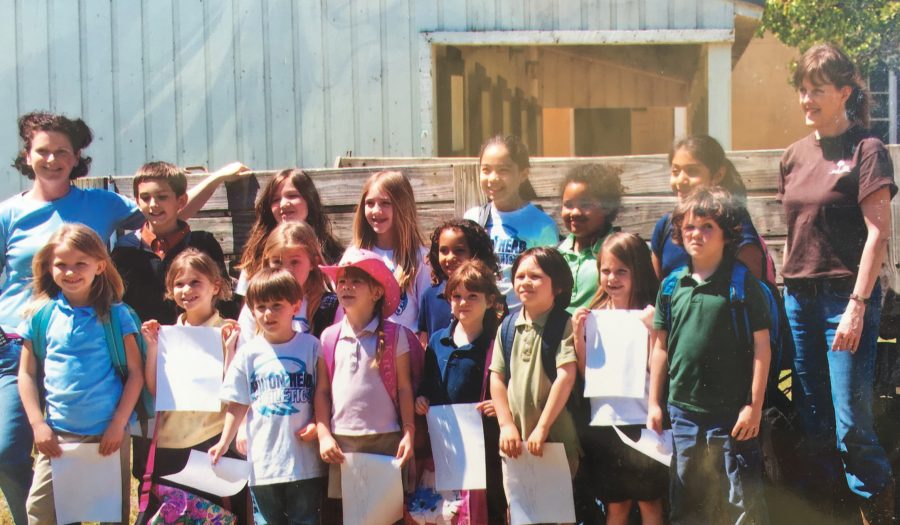 We've coined our ongoing traveling, experiential, show-and-tell history lesson for all ages of the general public in partnership with South Carolina institutions, museums, historic sites and public schools the "Marsh Tacky...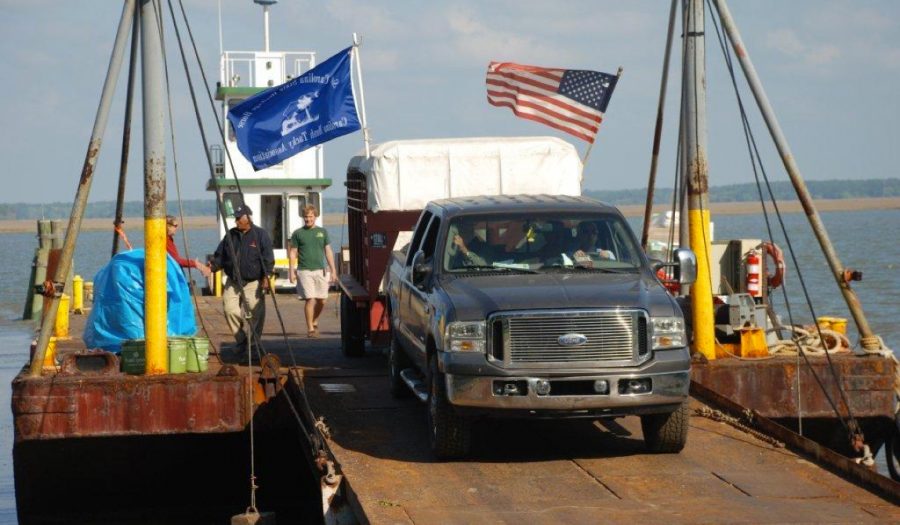 Do you or someone you know have documentation about the horses on Daufuskie Island throughout history? Help us record the history of the horses that worked on Daufuskie. We will make...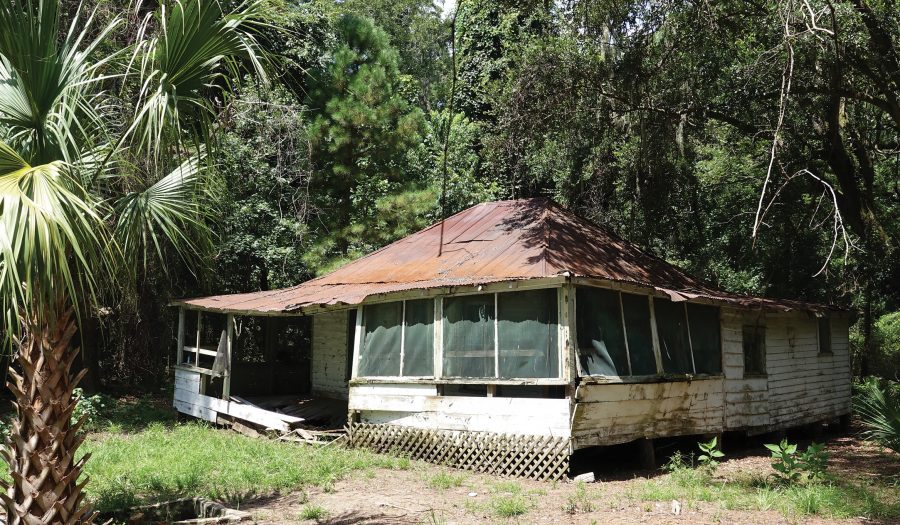 Urgent
As the only charitable organization out there which is maintaining Marsh Tackies in their native habitat, plus has has a welcome policy to the general public for viewing the horses, fulfilling...